Da mange, ngarra Kardu Darrikardu neki thamam thurran
Thamarrurr is responsible for the way of life of our people.
Kardu Ngepan ngarra Darrikardu neki
This way of life is expressed as the spirit of our people.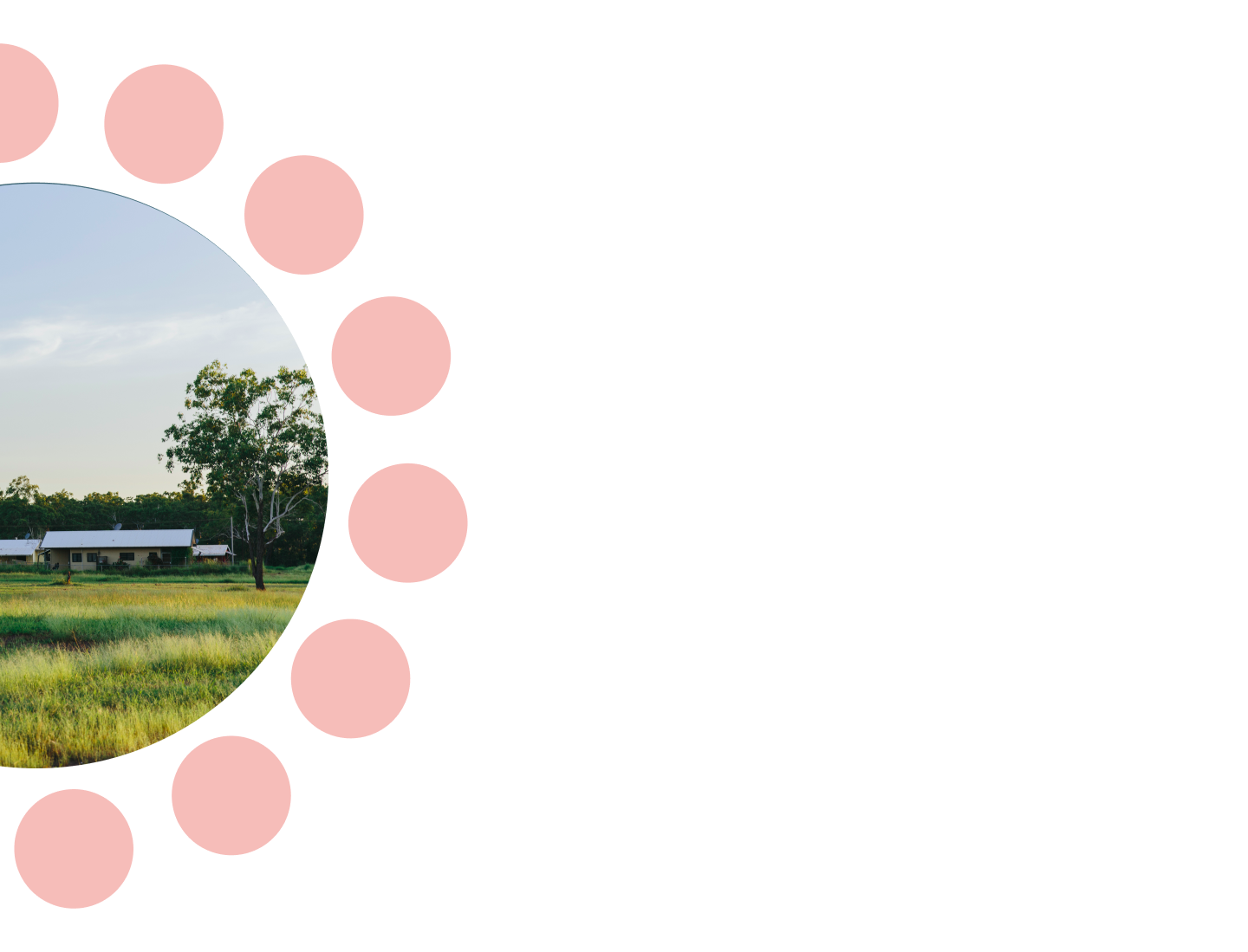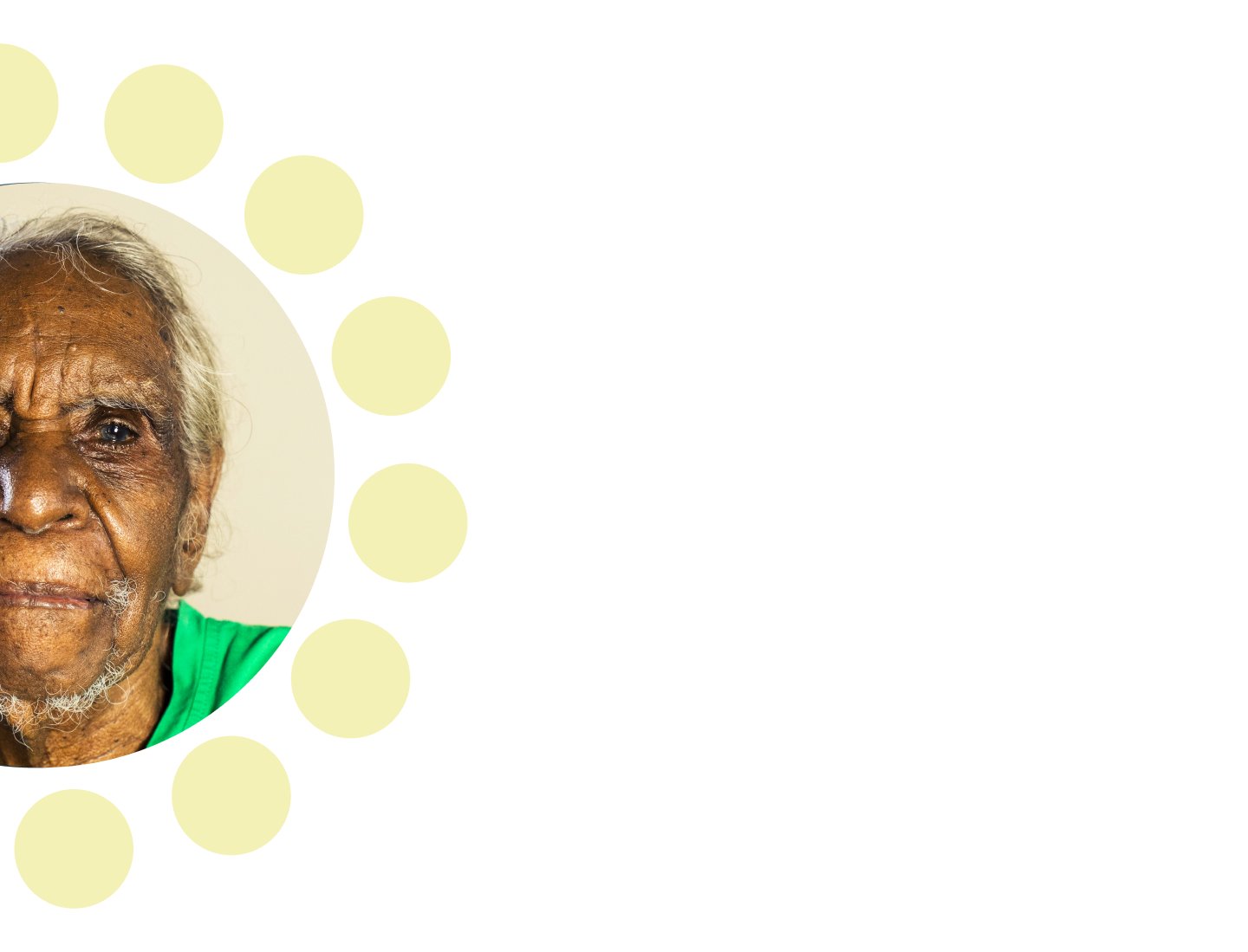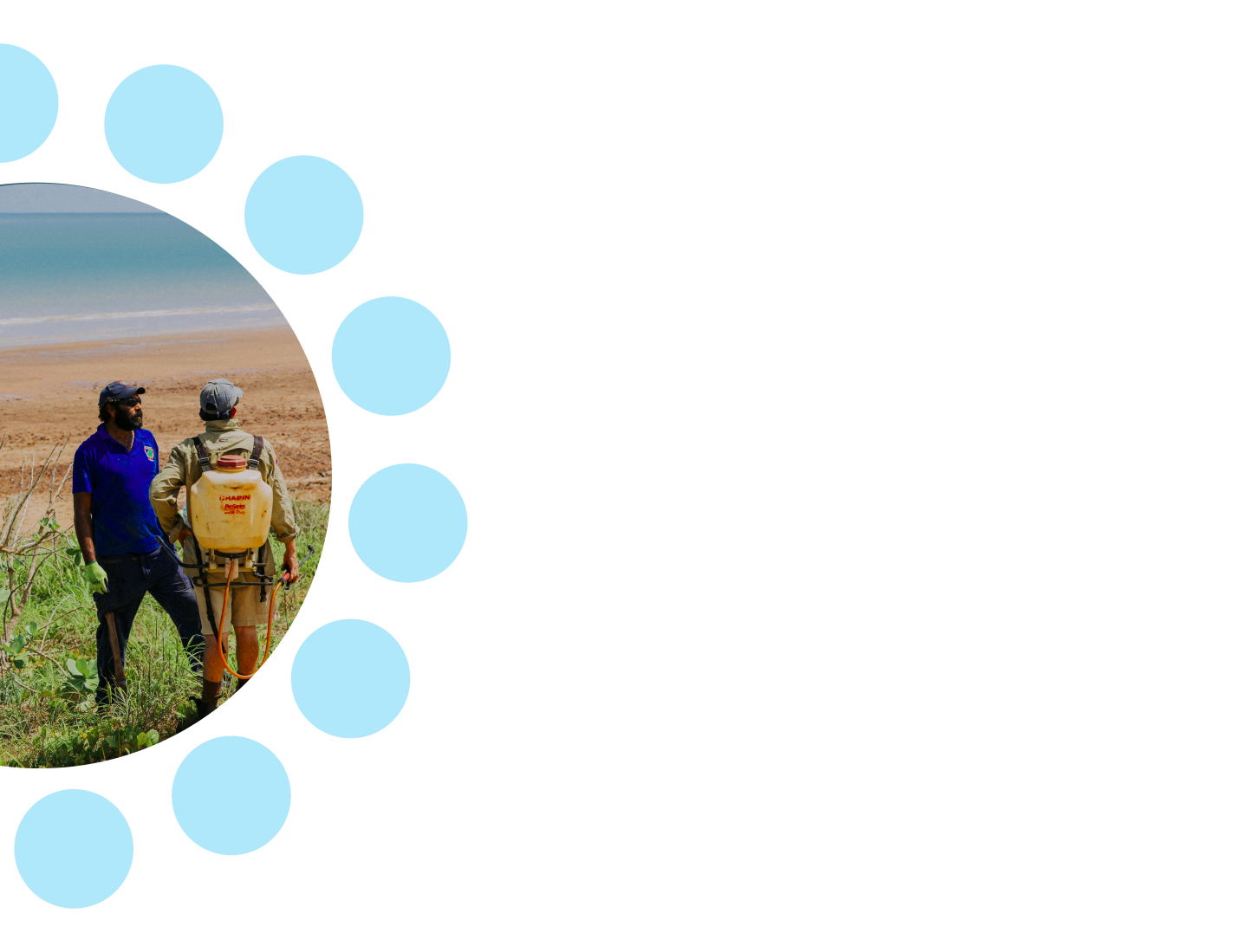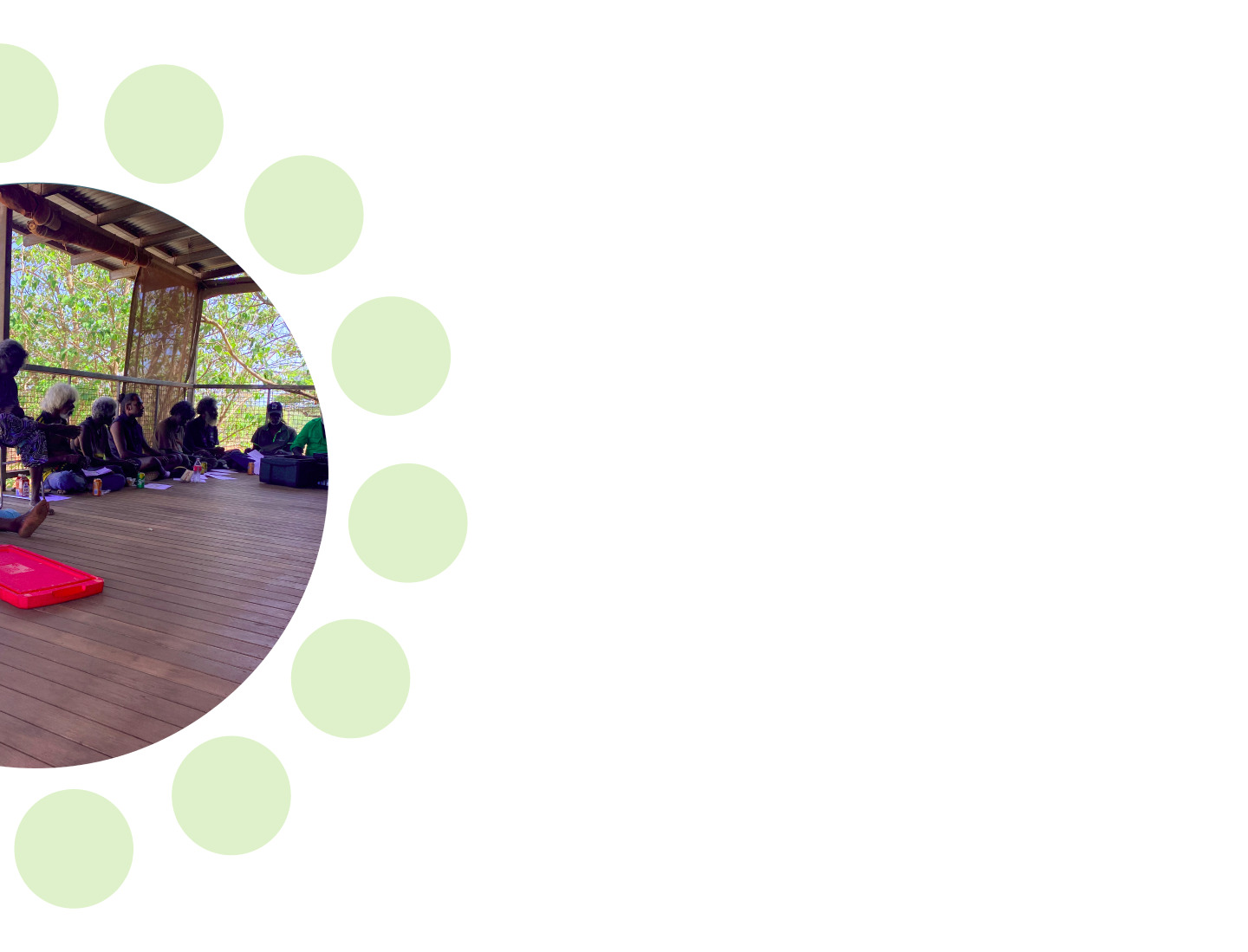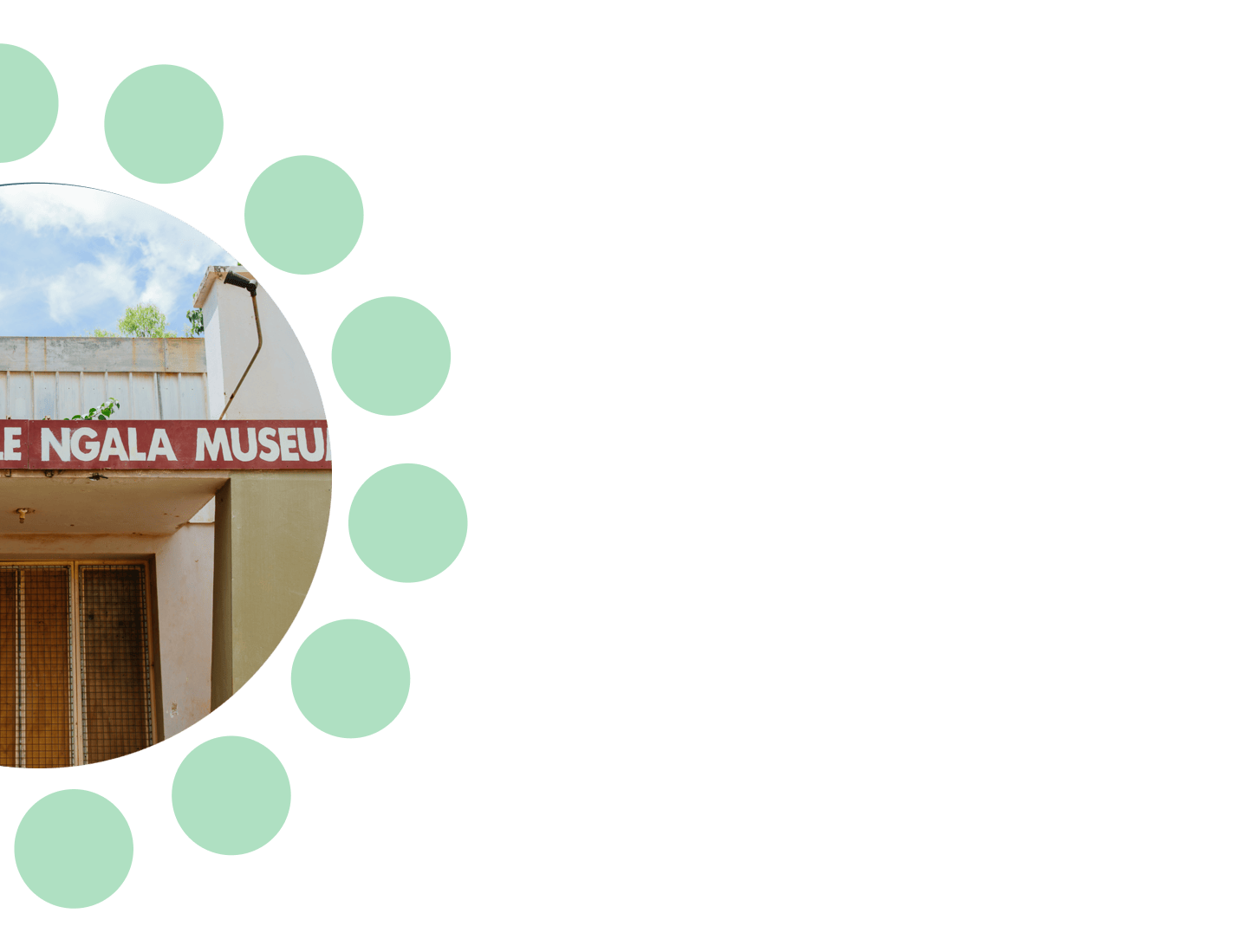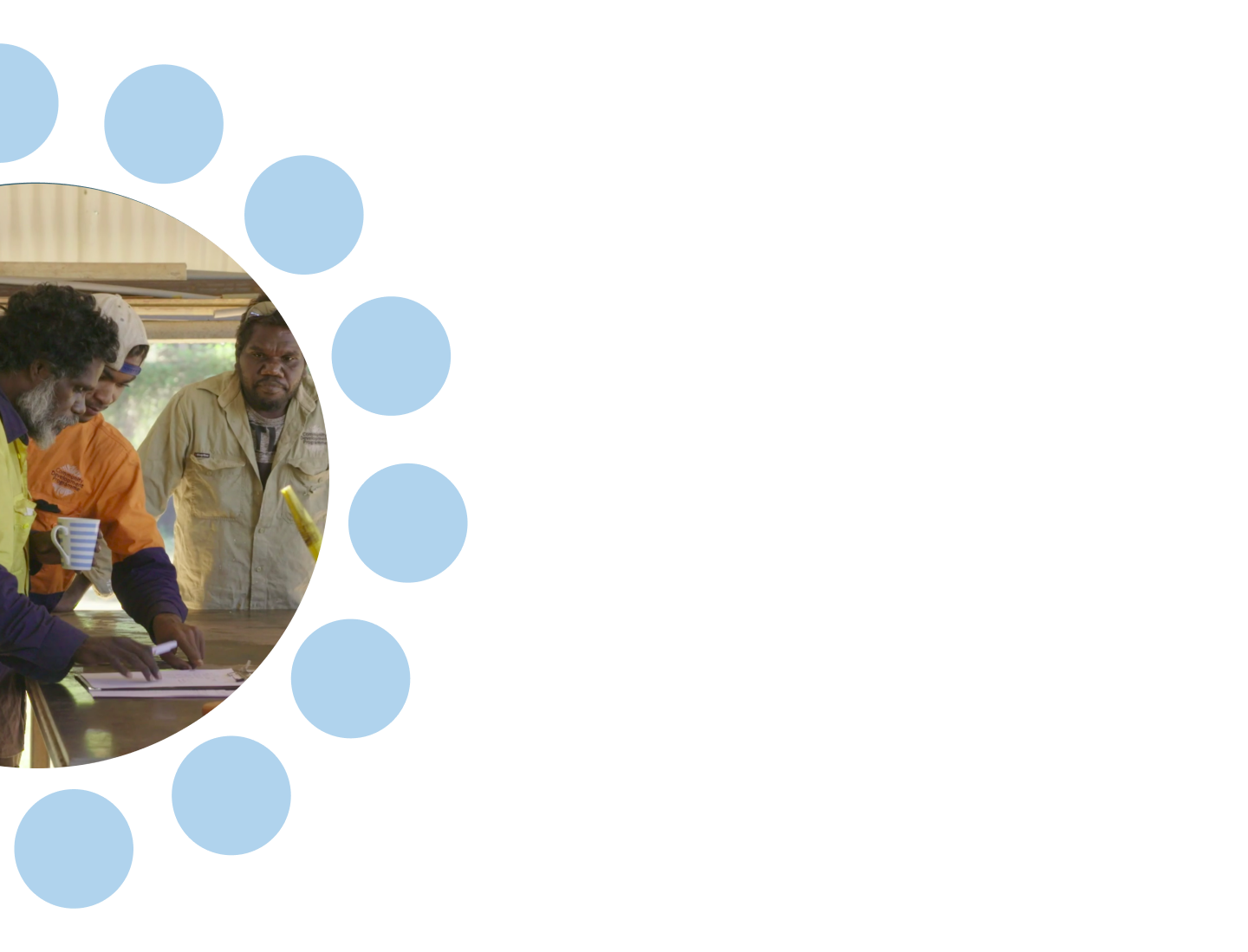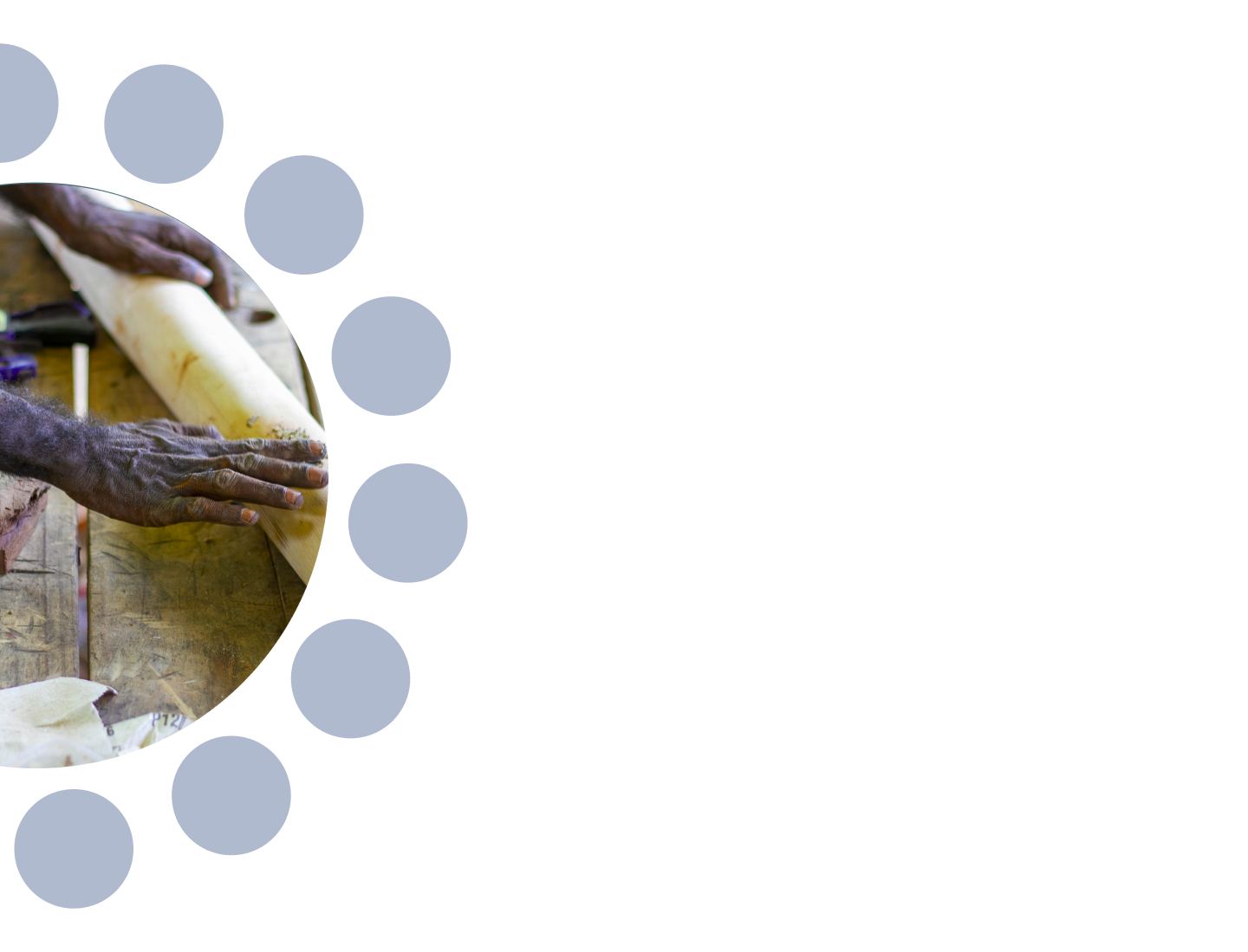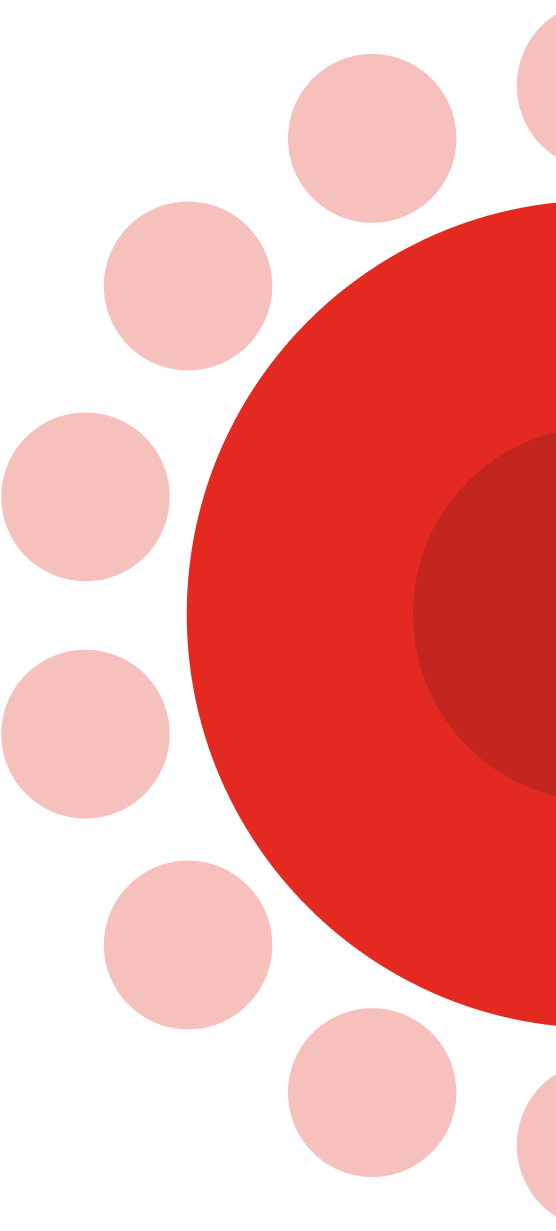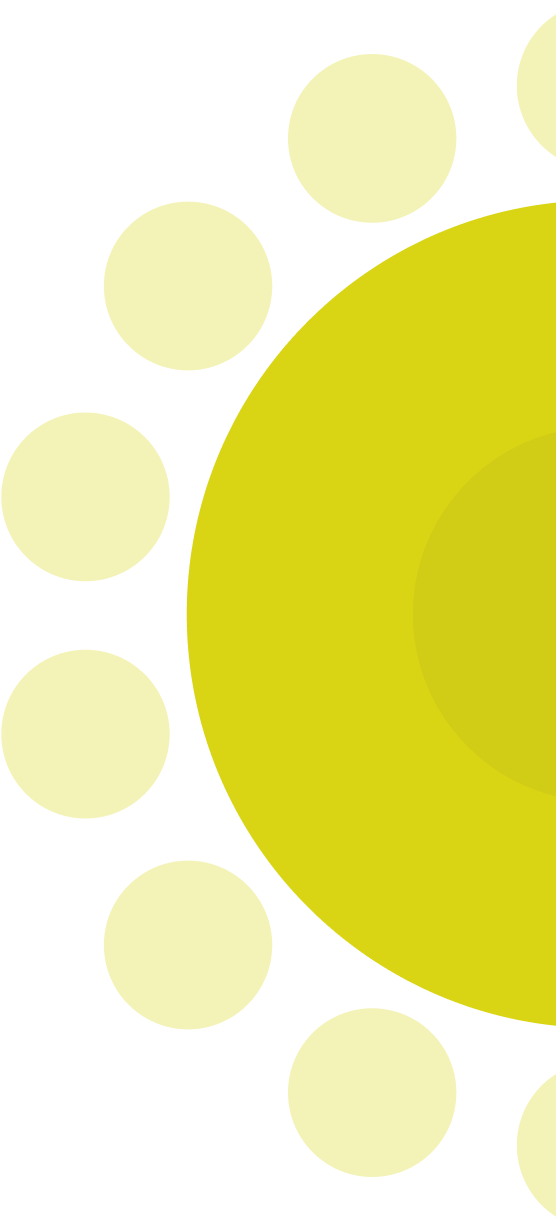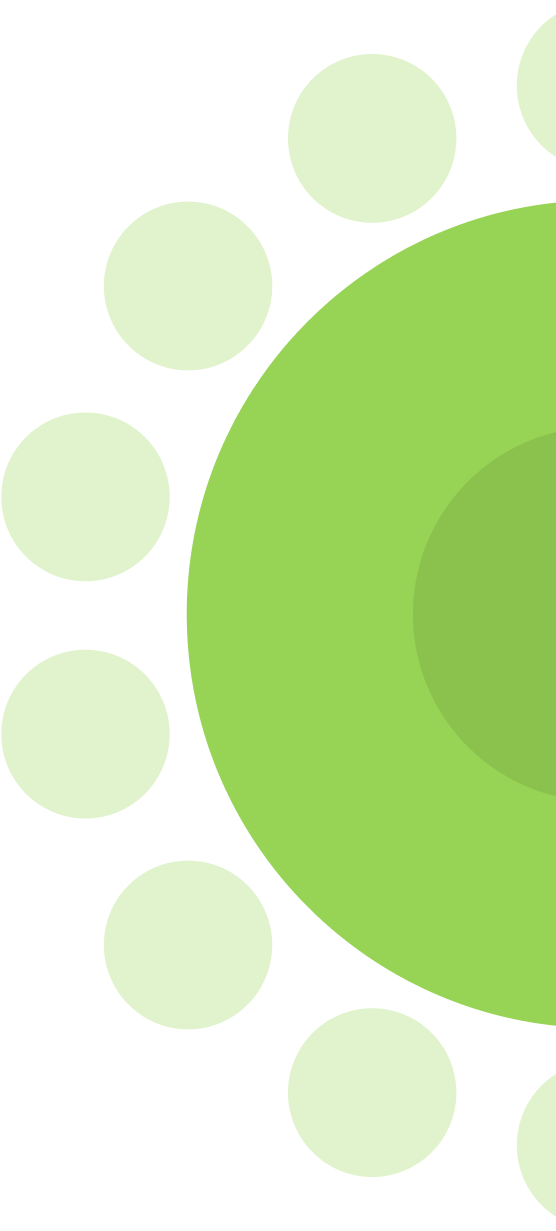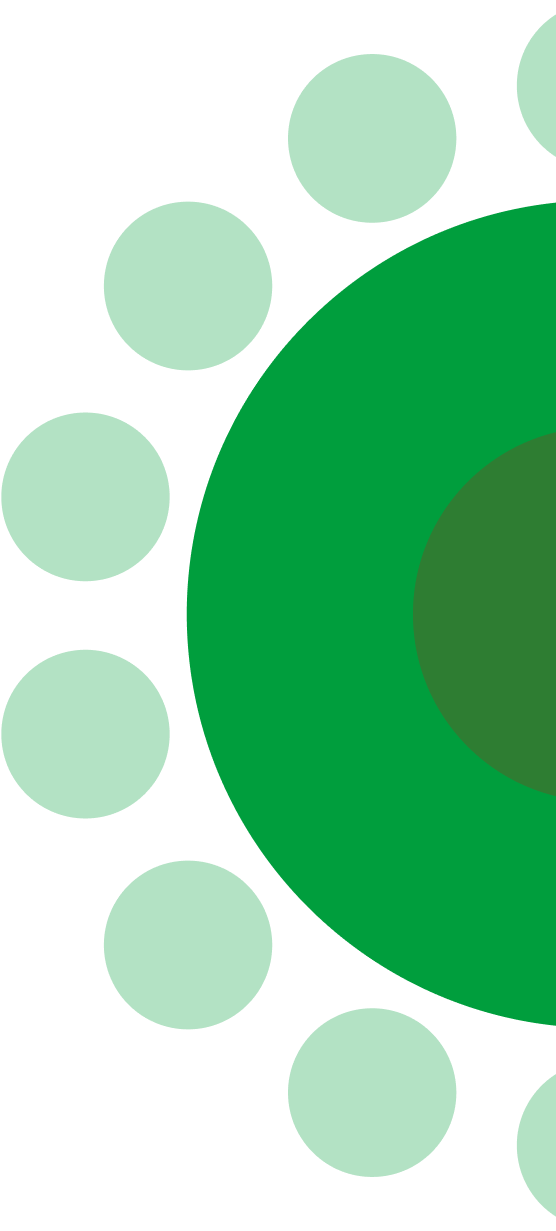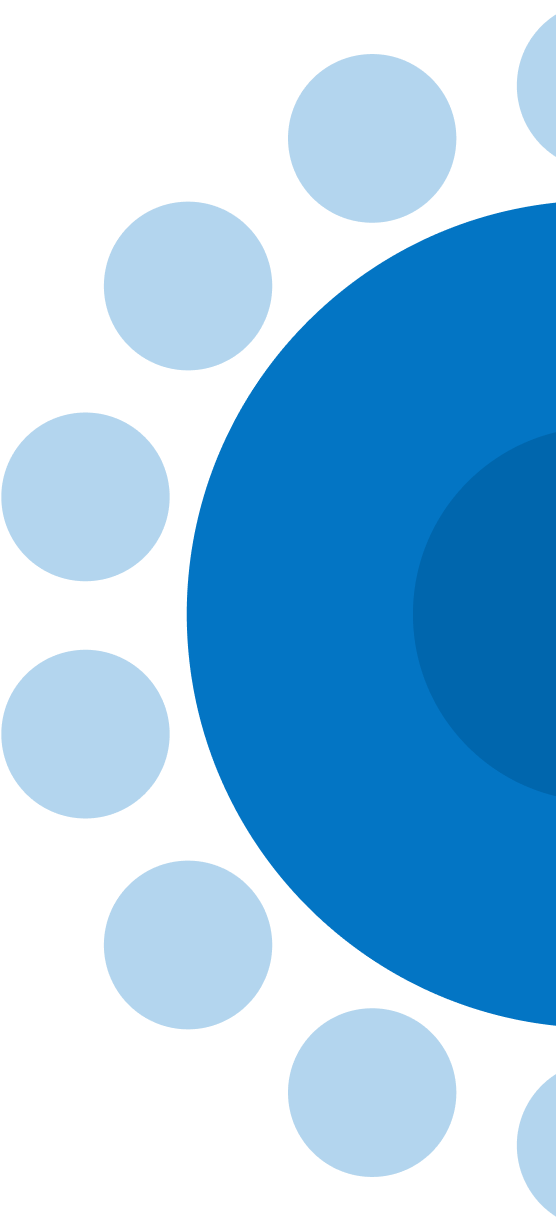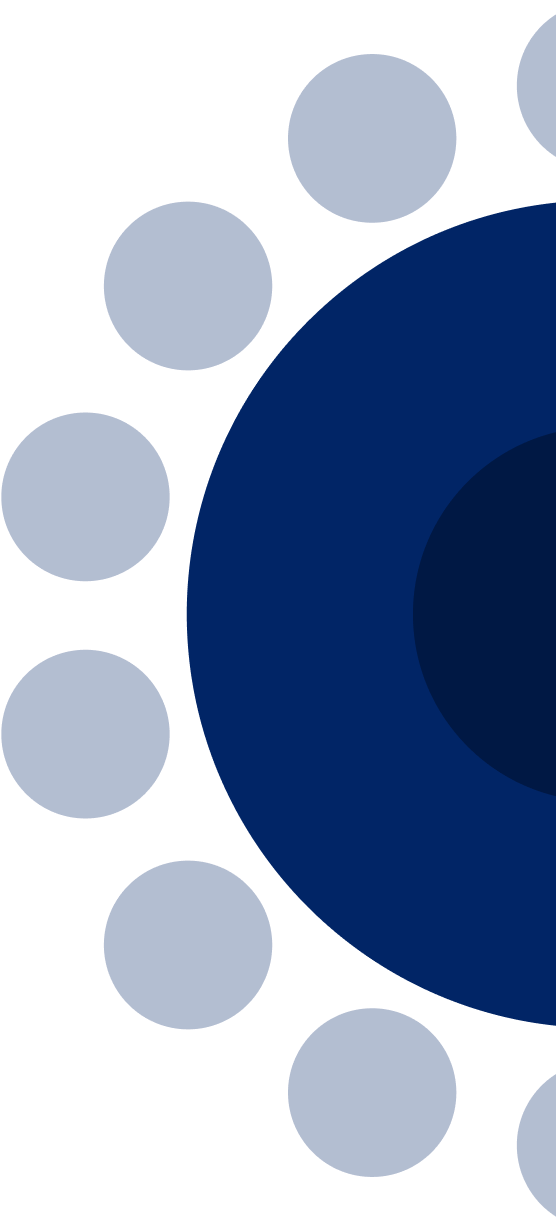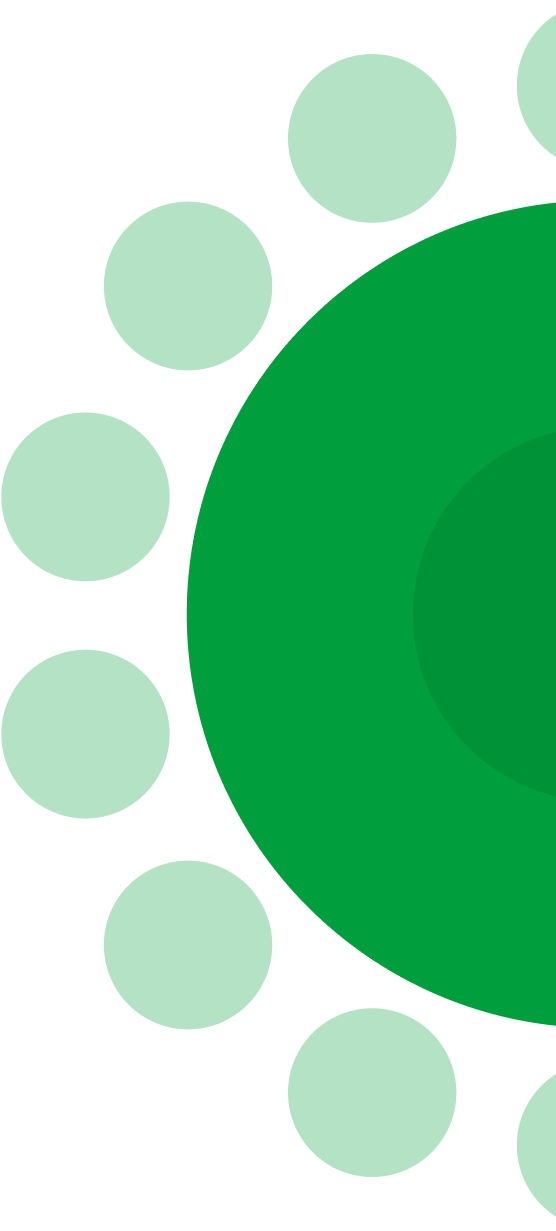 Thamarrurr Development Corporation Ltd (TDC) is a not-for-profit corporate entity owned by members of the four main ceremonial groups – the Wangka, Lirrga, Wulthirri and Tjanpa peoples – and established by the 20 clans of the Thamarrurr region.
TDC represents the interests of these clan groups which are patrilineal land-owning groups with clear estates and boundaries.
The statutory land trust – Daly River Port Keats Aboriginal Land Trust (DRPKALT) – holds the land on behalf of the Traditional Owners from each estate in the Thamarrurr Region. This is inalienable freehold land, held under the Aboriginal Land Rights (Northern Territory) Act 1976.
Under Thamarrurr, all land-owning groups have traditional rights and responsibilities over their land, and are able to work together to resolve issues involving that land.
TDC plays a leadership and governance role in the region, supporting the community as they strive for economic independence and freedom from reliance on welfare and government subsidies.
Thamarrurr is derived from the local Murinhpatha language and means, 'coming together to work as one people'. It reflects the ceremonial and traditional foundations of the region's people.

As an indigenous owned business entity, Thamarrurr Development Corporation has a responsibility to support social and economic development within the Region, and to make sure that local kardu (people) benefit from employment and training opportunities

Current Projects
TDC provides a range of programs for the community to build a future through economic independence and freedom. We strive to bridge the gap in basic services required in the region. Below are some of the great programs we run to achieve our goals.
Stay updated with latest news
Stay updated with latest news