Our Mission at TDC is to develop all commercial opportunities on behalf of the clan members throughout the Region to advance our key aims of providing local jobs for local people and, in the long term, ensuring every child has a chance of a full life.
Be The Best You Can Be – Mens shed & Mibbinbah workshops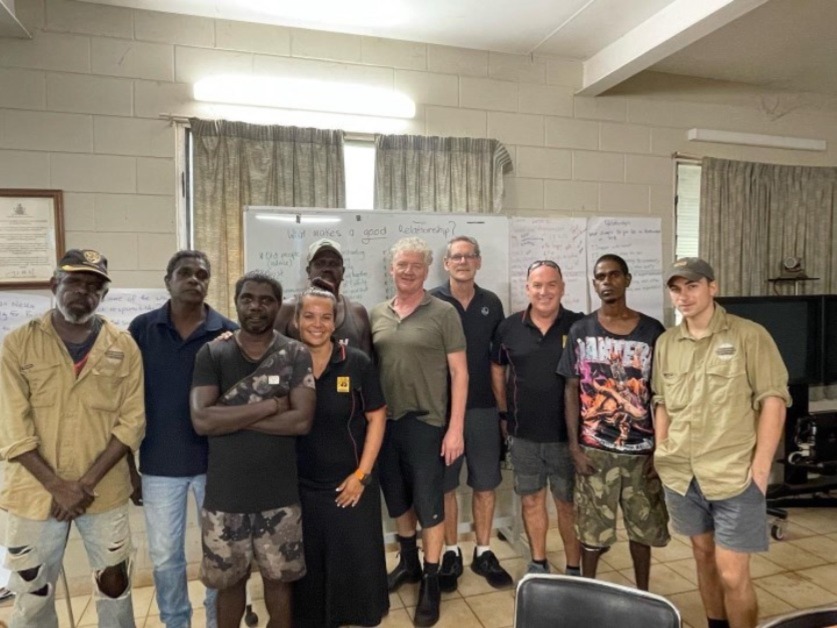 The Men's Shed had participants attend the 'Be The Best You Can Be' workshop facilitated by Mibbinbah Spirit Healing. Mibbinbah's 'Be the best you Can Be' program is an innovative health program that addresses racism, trans-generational trauma, loss of culture, identity and land that lie behind issues of over-incarceration, violence and alcohol abuse in Aboriginal communities.
A mix of men from all the age groups attended the course. After the first day the feedback was extremely positive and everybody turned up for second day. The course was organised by Rob and Pete for the men and was sponsored by Stronger Communities for Children.
The course will be running for the women in the coming months. For more information on the great work that Mibbinbah do visit Mibbinbah Spiritual Healing