Our Mission at TDC is to develop all commercial opportunities on behalf of the clan members throughout the Region to advance our key aims of providing local jobs for local people and, in the long term, ensuring every child has a chance of a full life.
Celebrating World Ranger Day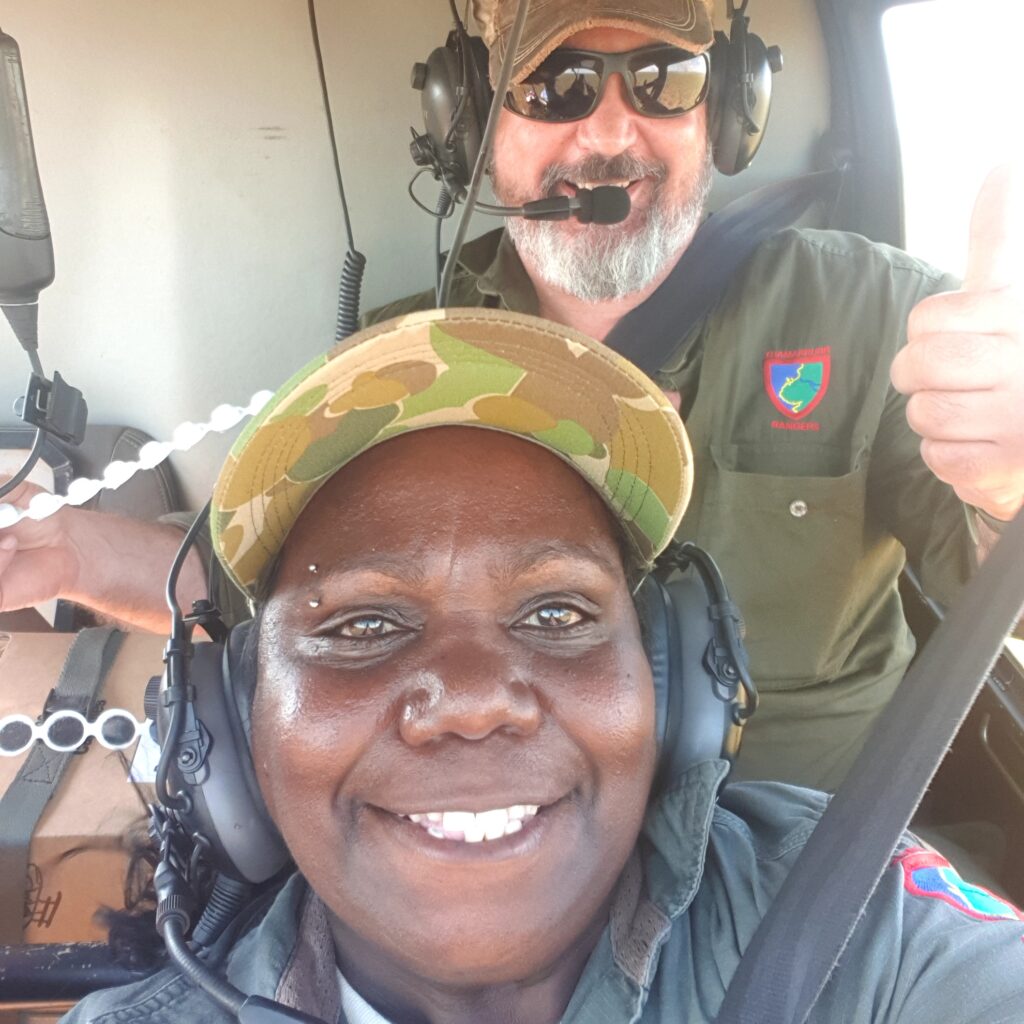 Today on world Ranger day, we celebrate the incredible efforts of the Thamarrurr Rangers
.
The team work
tirelessly
to protect and preserve the country of the
Daly
River/Port Keats aboriginal land trust
.
Working in collaboration with the Western Top End Savanna Fire Management Project (WTE SFM), these dedicated rangers have been vital in protecting country
.
They assist with on ground burning, provide logistical support for aerial prescribed burning (APB), and engage with traditional owners, covering an impressive area of 1.4 million hectares
!
During the 2023 fire season, their proactive approach to fire management demonstrated their commitment to conservation and sustainability
.
With over 100 chopper hours and 14,000km covered, they've proven their dedication to safeguarding our environment
.
Let's take a moment to appreciate the Thamarrurr Rangers and the WTE SFM Project for their outstanding efforts in preserving our natural heritage
.