Our Mission at TDC is to develop all commercial opportunities on behalf of the clan members throughout the Region to advance our key aims of providing local jobs for local people and, in the long term, ensuring every child has a chance of a full life.
Bike Riders Take Over Town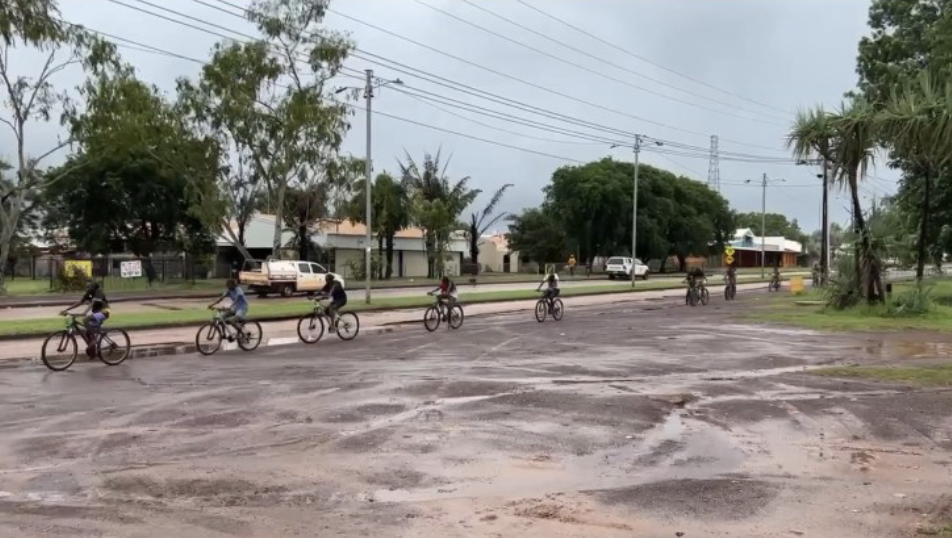 Thamarrurr Youth ran an all day bike program for the school this week with over 150 students participating in a mountain bike ride.
TY are training and developing a Wadeye Mountain Bike Team to compete at a National Cross-Country Event in the Margaret River in WA this year, and we are all super excited about that.
The Wadeye Mountain Bike project is a collaboration between TDC & TY and is funded by Stronger Communities for Children. The aim of the program is to encourage young people to participate in healthy recreational activities.