Cultural Heritage in Wadeye
Cultural heritage management focuses on preserving, maintaining, recording and sharing of cultural knowledge and practices. It includes the creation of new materials to support intergenerational knowledge transfer.
Cultural Heritage Management draws from several operational areas and focuses on:
Management of Ngukurlmarrl (sacred sites) on Country
Preservation of artefacts and stories in the museum
The protection of historical sites and heritage-listed buildings
Identifying opportunities to ensure the protection and sustainability of the museum collection
Providing access to the museum collection for the Thamarrurr community and internal and external stakeholders where appropriate.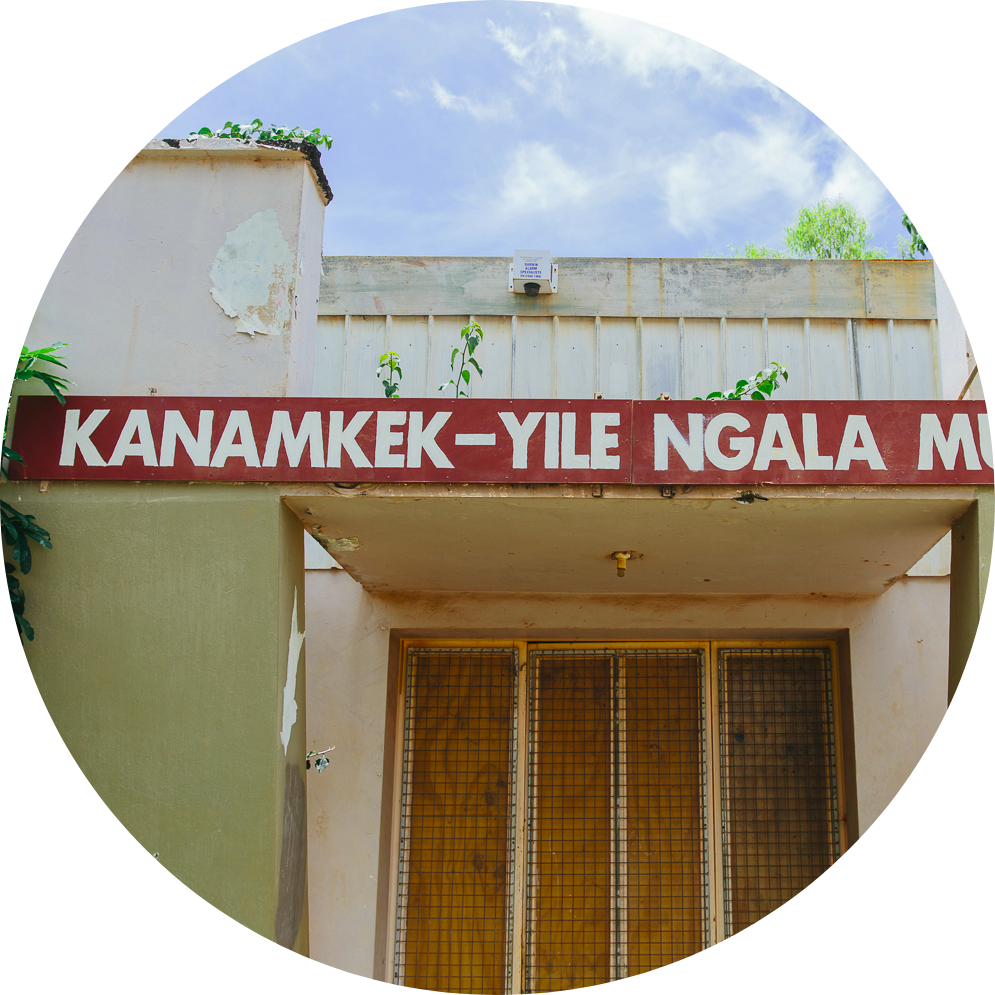 The museum was established in 1994 by Br. Phil Costigan and the Wadeye Elders.