Our Mission at TDC is to develop all commercial opportunities on behalf of the clan members throughout the Region to advance our key aims of providing local jobs for local people and, in the long term, ensuring every child has a chance of a full life.
Remote Broadcasting Extended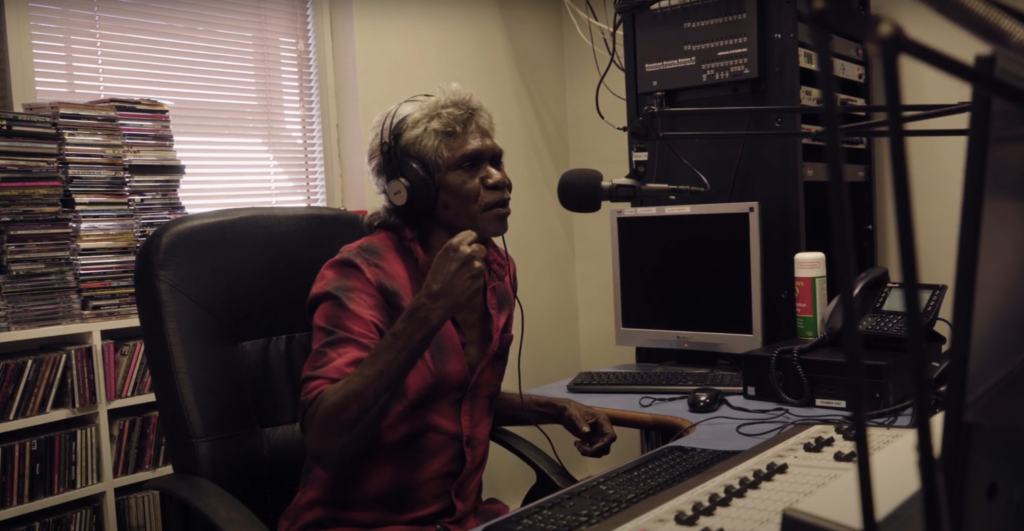 We are excited to announce that the Remote Indigenous Broadcasting Scheme (RIBS) has been extended until 2025, providing vital funding for Wadeye, Palumpa and Peppimenarti Radio.
This extension is a great boost for the community, as it ensures that local broadcasting can continue to be a platform for promoting indigenous voices, music, culture, and stories. It serves as a powerful tool to connect and celebrate our diverse cultures, promoting understanding, respect, and pride.
Thank-you to the NIAA and TEABBA for the continued support of the RIBS throughout the region.
If you have a message that needs to get out to the local audience, drop into the Wadeye radio station and chat to our senior broadcaster Martina Kinthari. Don't forget to tune into 106.1 fm when you are in the community!