Our Mission at TDC is to develop all commercial opportunities on behalf of the clan members throughout the Region to advance our key aims of providing local jobs for local people and, in the long term, ensuring every child has a chance of a full life.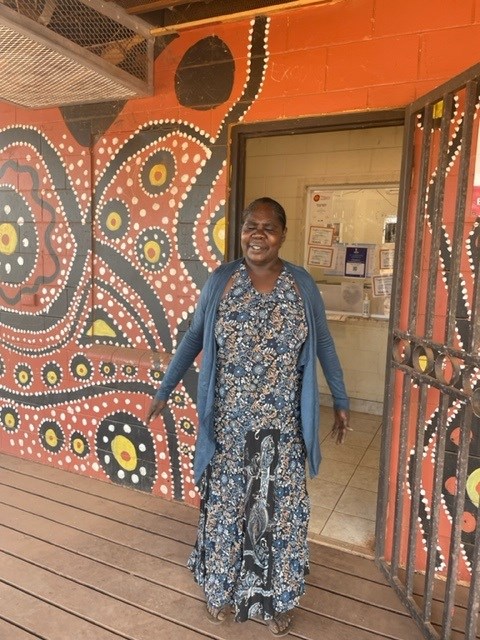 Martina Kinthari is back in the broadcasting box, kicking off the local Wadeye local radio station 106.1.
Local radio broadcasting has been in a hiatus since the unrest started in April, as Martina and her family were displaced during the violence.
We are all happy to see broadcasting up and running again. Radio is an integral communication tool and broadcasting in Murrinhpatha helps get key messages out to community.