TDC's Relationships program identifies internal and external relationships that are significant to the community. It supports the management and continuation of these relationships to build strong alliances that will benefit the Thamarrurr region.
Relationships between people through Thamarrurr, between businesses through the Kardu Alliance, and between Kardu and other Aboriginal groups across the Country through kinship and treaty-style relationships are the focus of this program.
Other overarching objectives are to:
Establish a clear and positive relationship with government stakeholders
Develop strong and stable partnerships with local companies and NGOs
Connect effectively with other Aboriginal groups and organisations across Australia
Develop and maximise synergies and opportunities with other businesses
Develop a strong and positive relationship with the Northern Land Council
Maximise external support to TDC via philanthropy and other contributions.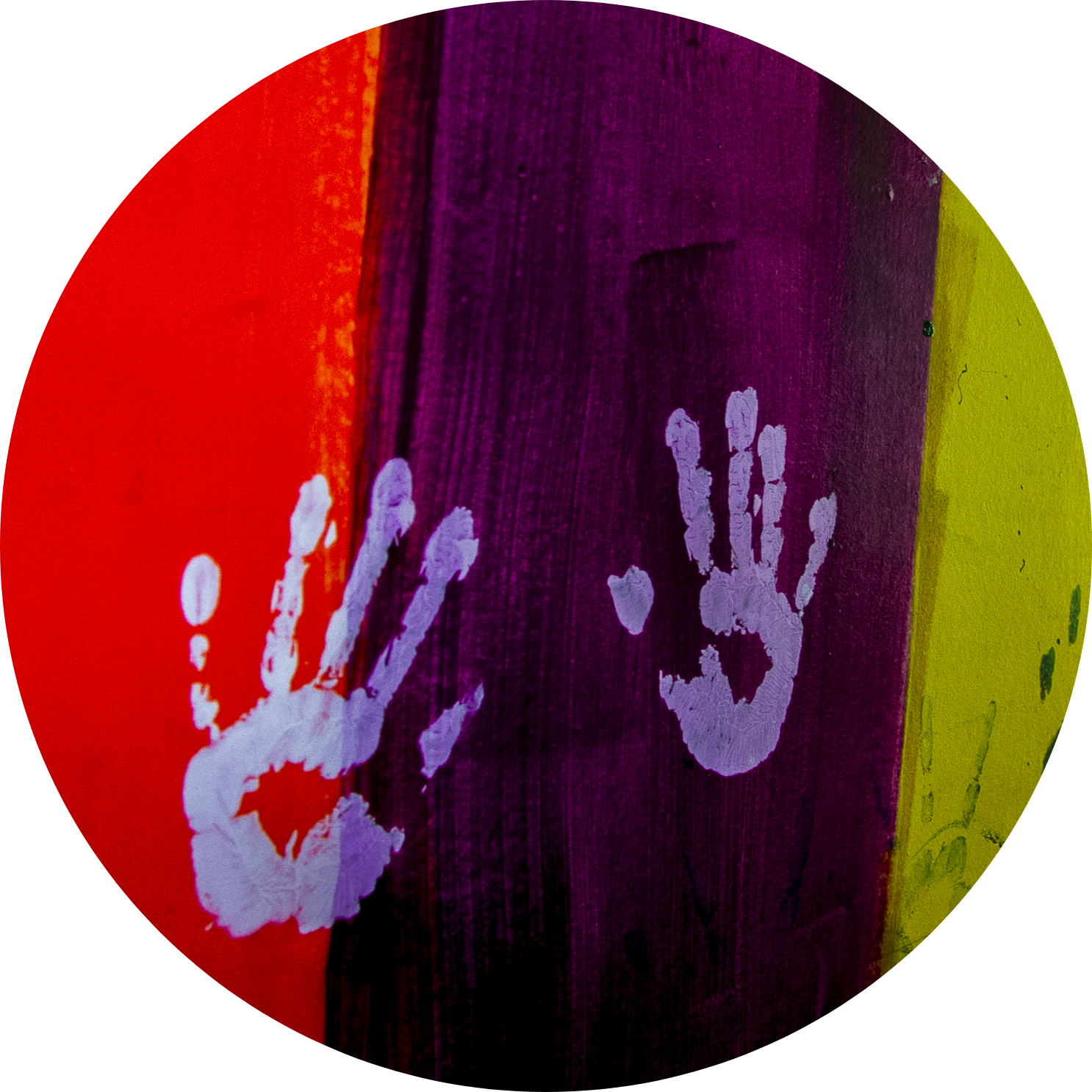 The Kardu Alliance was established in 2016 to coordinate business development between the different Aboriginal Business Enterprises (ABEs) within the region.