Our Mission at TDC is to develop all commercial opportunities on behalf of the clan members throughout the Region to advance our key aims of providing local jobs for local people and, in the long term, ensuring every child has a chance of a full life.
National Indigenous Children's Day Event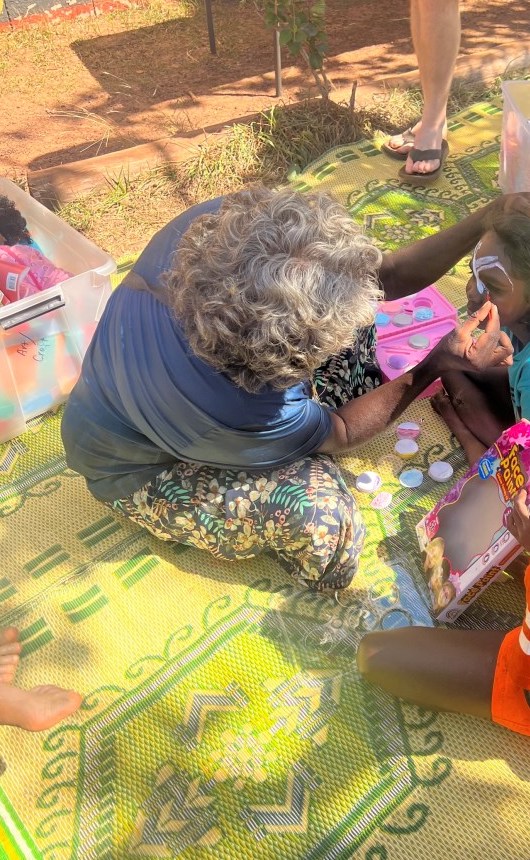 Da Ngimalmin , 54 Reasons and Thamarrurr Youth held a playgroup event this recently to celebrate National Indigenous Children's Day.
This year's National Aboriginal and Torres Strait Islander Children's Day theme is 'Little Voices, Loud Futures'.
There were lots of activities and face painting for the children , and there was a wonderful turn out at the event.
It is great to see so many activities and events taking place across the community, and all the local organisations working together.