Our Mission at TDC is to develop all commercial opportunities on behalf of the clan members throughout the Region to advance our key aims of providing local jobs for local people and, in the long term, ensuring every child has a chance of a full life.
Certificate II in Construction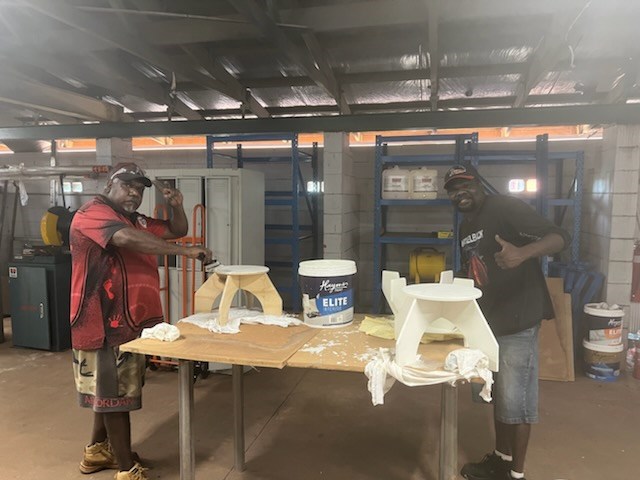 There has been really good and consistent attendance at the Cert II in Construction training and the group have started making some really cool stuff.
The training will develop practical employment and life skills and we are all really excited to see all the great stuff coming out of the training.
It is awesome to see some of the H&C team participating in the training and gaining transferable skills that can be utilised across many different industries.