Our Mission at TDC is to develop all commercial opportunities on behalf of the clan members throughout the Region to advance our key aims of providing local jobs for local people and, in the long term, ensuring every child has a chance of a full life.
CEO Message – Scott McIntyre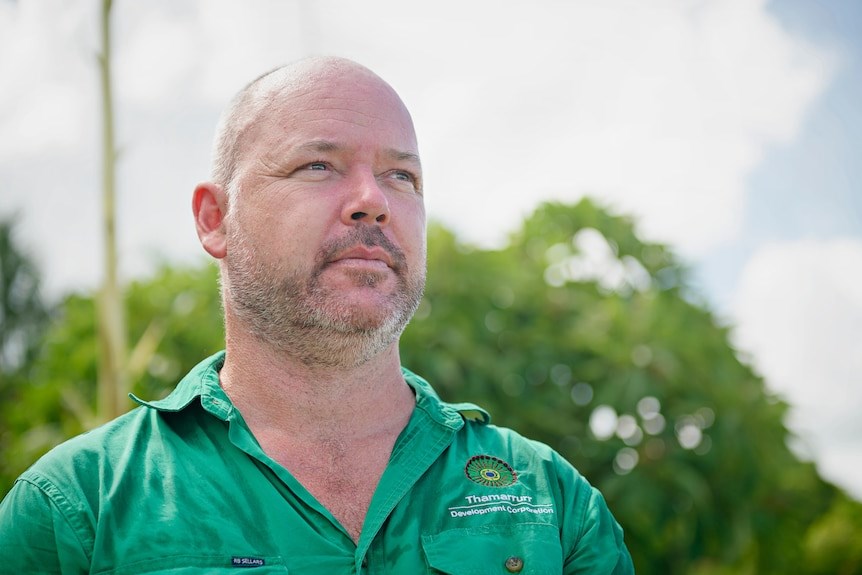 It's very hard to come up with the words and the information that we need to be sharing with regards to what's happening with the support for the community after the fighting and the damage to the houses. The flow of information has been slow and lacking, and there just hasn't been information to share because we haven't been aware of what's going on either.
Between us and the council we are regularly talking with the Chief Minister and other Ministers and their advisors around how important it is to have extra support on the ground but, to be honest, the response from government has been slow and difficult to understand.
Aneurin and the NTG team that are here are working hard and doing their best, I just don't think we've got enough people on the ground at the moment to do what's needed.
What we've been asking for is extra support on the ground so that we can all get back to doing our day jobs and not become continually reacting to the needs of the community.
As more information comes to hand, we will do our best to keep you informed and we know we need to be doing a better job of communicating to our team than what we have in the last week or so. We will endeavor to improve communications when things become clearer.
Thank you to all our team who have been operating under very difficult circumstances.
Important Compliance Partners
Four of the Thamarrurr Rangers will be spending two weeks in Bachelor to undertake their Certificate II in Fisheries Compliance Support in June.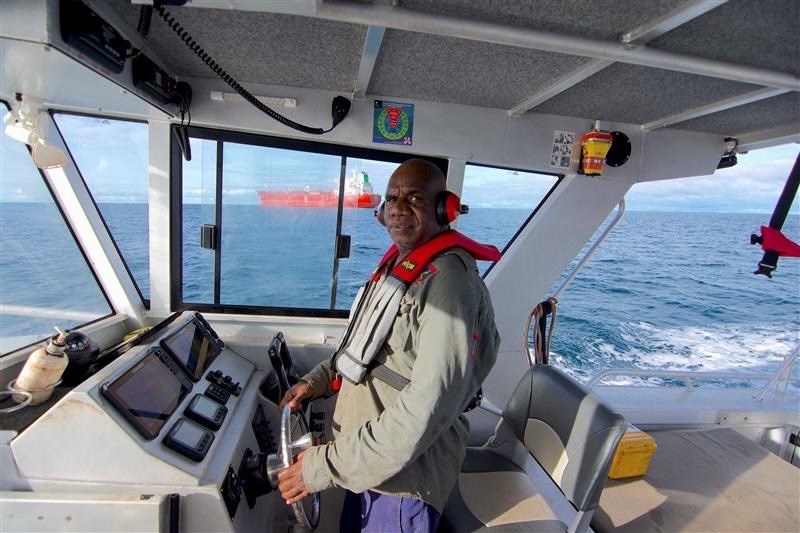 Rangers are recognized under the NT Fisheries Act as important compliance partners, monitoring recreational and commercial fishing in the Thamarrurr region as well as access to Aboriginal Land.
This training course will help Shaun, Christine, Judith and Augustina understand their responsibilities when talking to fishers and collecting evidence while doing boat patrols.
Keeping Our Gear Running
A big shout out to Willard Marowa who has been working tirelessly in the workshop.
The workshop has experienced a spate of break-ins and a massive fire this week making 'business as usual' very difficult. #ThankyouWillard#
Tree and Foliage Removal
Mark Crocombe has been leading a small team of Rangers to remove large trees and foliage to protect heritage sites and other sites of significance.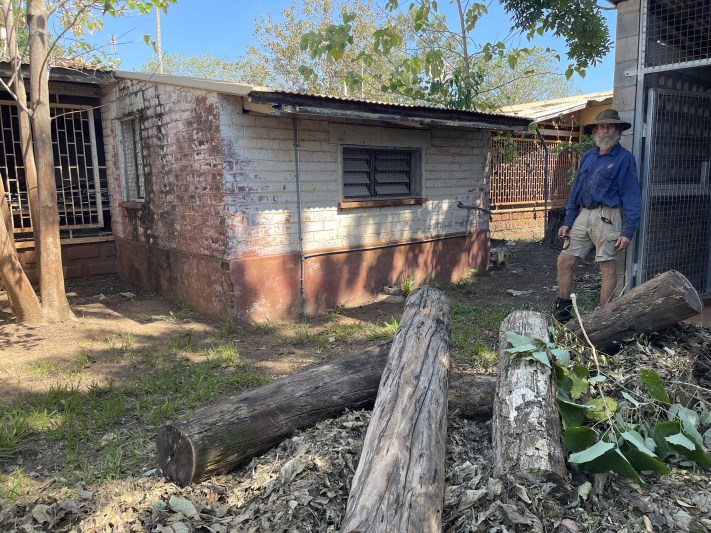 James Jimarin and Shaun Nemarluk have been working hard alongside Mark to reduce vegetative fire fuel.
The fire at the workshop on Saturday night is a reminder of how important it is to manage vegetation. This fire started as a grass fire, that crept along the ground until it found some vegetation and then made its way to the fuel drums.
Plum Season Ends
The plum season is finished for the year, and half a ton of plums was sent to Darwin on Monday.
The harvest has been disrupted by the unrest in the community and while it is a disappointing season in comparison to previous years, it has been good to have this activity running as a positive distraction from the unrest.
The break-ins, car and property theft and damage to the chiller will result in the plum business running at a loss this year.
Thank you to Eve, Chris and John for keeping this running under such difficult circumstances.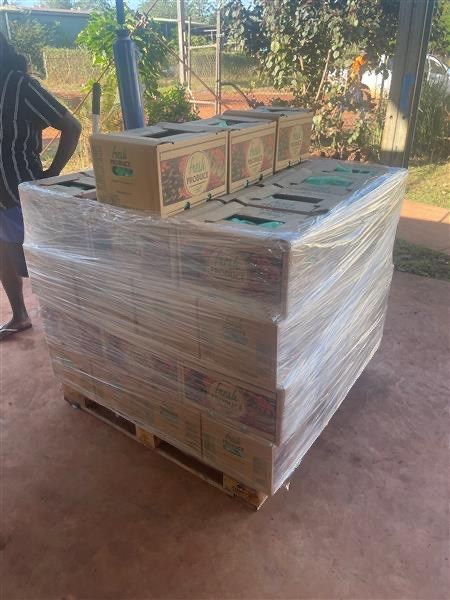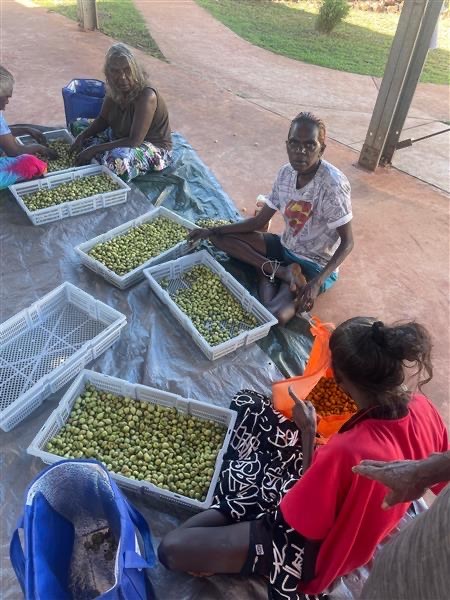 Warm Welcome for NDIS Support Team
This week we welcomed Fatima and Rachael who joined the NDIS team.
They received a very warm welcome with fire ripping around their home on their first day. They were very grateful for the fast response from NTFES and the support from community.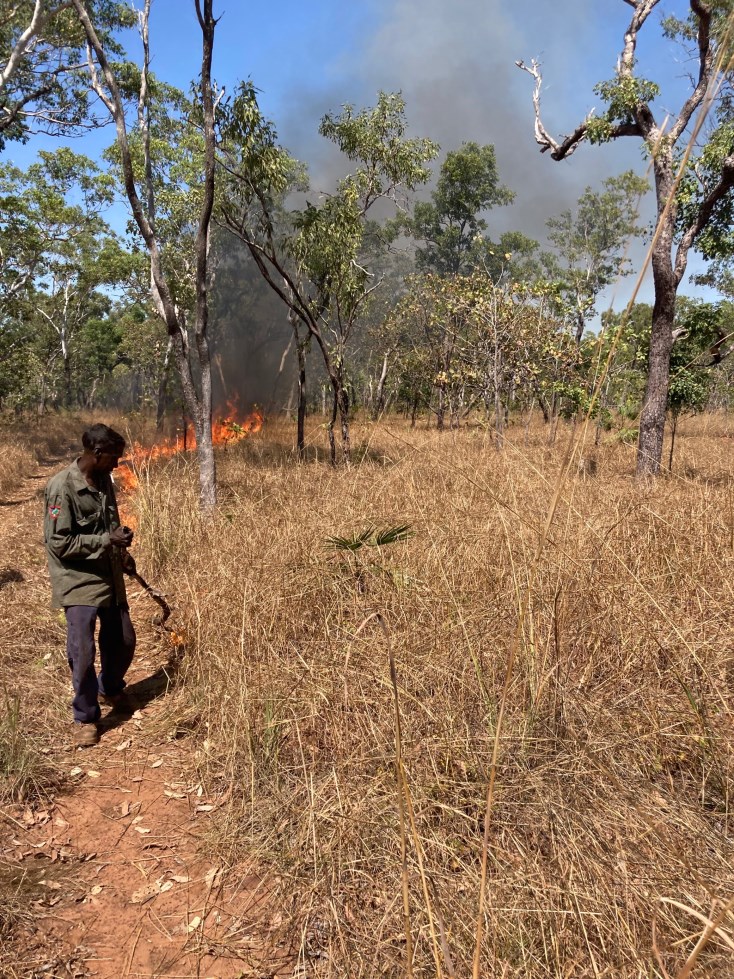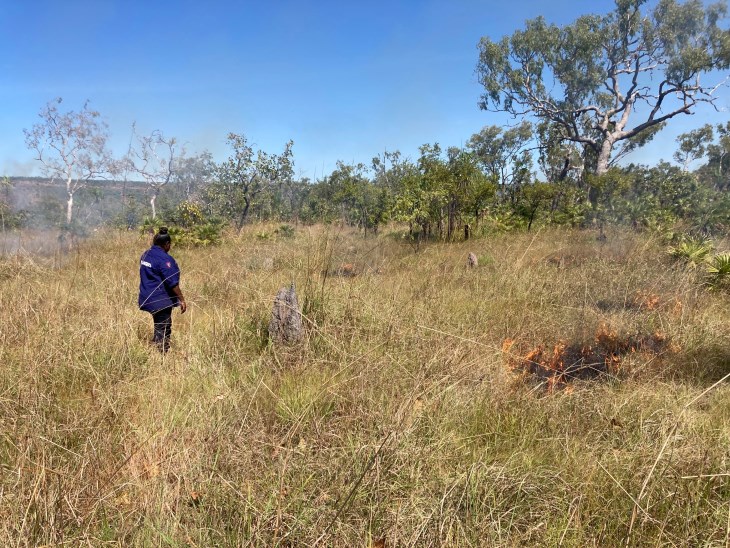 Savana Fire Management
The Rangers travelled to Nganambala (Emu Point) and Ngurdanimarn (Fossil Head) to burn the grass as part of the Savanna Fire Management project. This project aims to reduce carbon emissions from late dry season bushfires. We do this by burning grass early in the dry season, which reduces fires later in the year.
Women's Centre Activities
The women have been very busy making funeral shirts at the women's Centre, with all of the funerals taking place in the coming month(s).
This past two months have been very intense and sad and the women have been working very hard under difficult circumstances.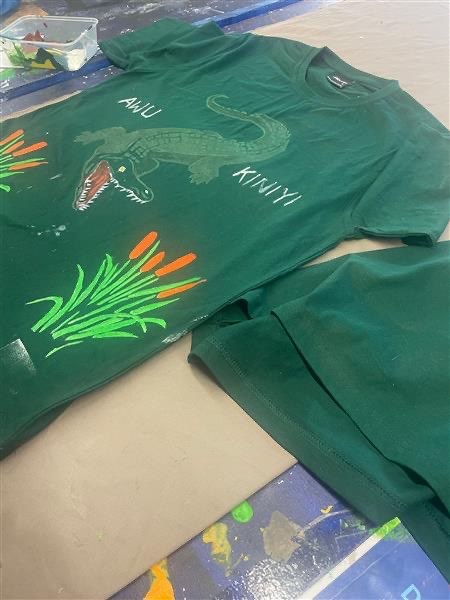 Not all the women in community have been able to attend the women's Centre and the activity coordinators have been dropping activity packs out to homes.
There have been a few times recently where the women have felt unsafe at the women's shed, due to the proximity of disturbances.
When the shed feels unsafe, the women go out bush and do activities like collecting bush potatoes.
They have also been having a bit of fun playing bingo.